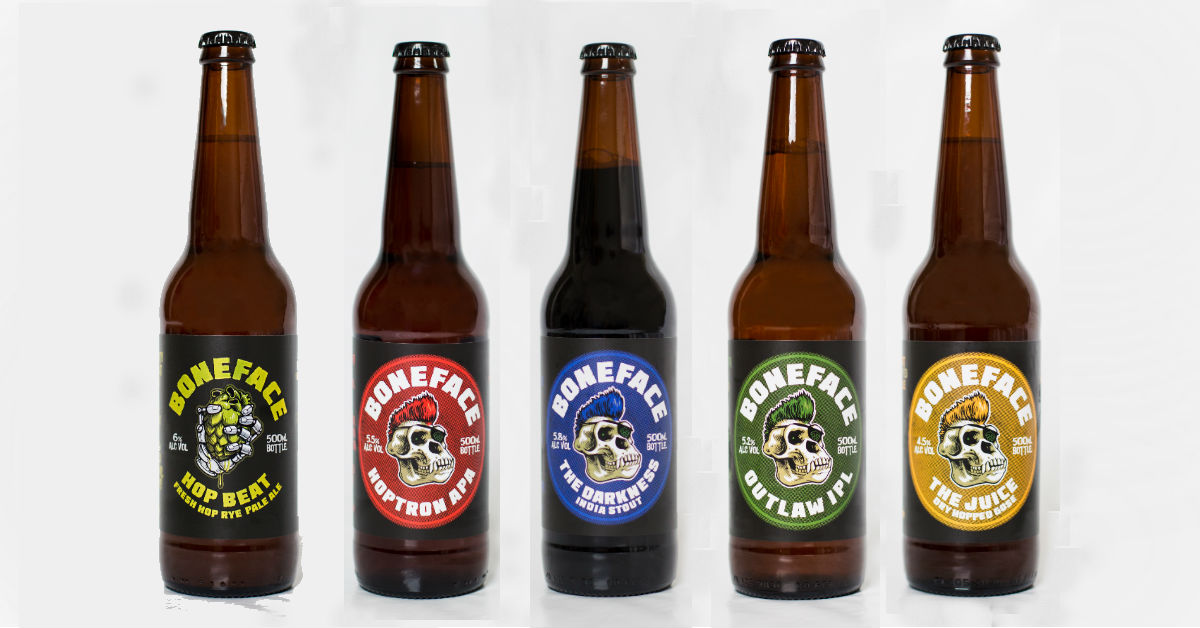 In episode #5 of the New Zealand Brewer Podcast we chat with Matt Dainty from Upper Hutt's Boneface Brewing company. The comic book inspired brewery is a fairly new player on New Zealand's craft beer scene, but they are making big waves with their impressive lineup of hop forward beers. In the interview Matt was nice enough to share the recipe for their "Darkness India Stout", a deliciously hoppy, American stout.
In addition to our feature segment with Matt from Boneface, we also take a few homebrew related questions that were submitted by listeners.
To listen to the interview just go to iTunes >> Search "New Zealand Brewer" >> and subscribe. The episode should start to download immediately. You can also click any of the following links to find the New Zealand Brewer Podcast on iTunes, Stitcher, or Google Play.
You can also listen right here on the site. Just click the play button below.
Podcast: Play in new window | Download
Subscribe: RSS
Or if you prefer, you can download the episode directly to your computer. Just right click and save.
If you enjoy this episode then please do us a favor and go to iTunes, click "subscribe", and leave a review. Those ratings and reviews are crucial to the success of the podcast. Your help will be greatly appreciated.
And as always, please leave any thoughts, opinions, or feedback in the comments below. Cheers!