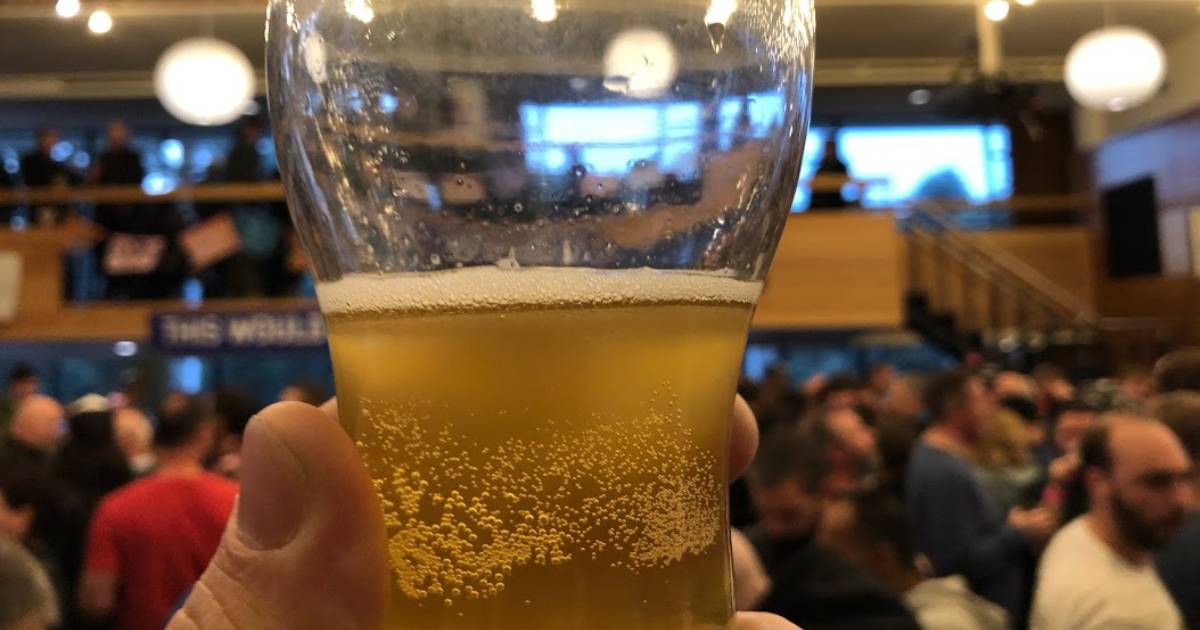 In episode #29 of the New Zealand Brewer Podcast we travel down to Wellington for this year's Winter Ales Festival
A few weeks ago I had the pleasure to travel down to Wellington for this years Winter Ales Festival, an annual festival with the modest but noble goal of celebrating good beer. The event is sponsored by SOBA (Society of Beer Advocates) and is focused on showcasing new, limited and/or one-off releases to provide a mix of unique and interesting beers from around New Zealand. For this episode I thought it would be fun to bring along my microphone and chat with the many different brewers that attended the event.
In this episode I also share the recipe for my "Pain Free Sour Beer" which was requested by a listener.
We'll also catch up on some beer news, another "what's going on in the brewery" segment, a little homebrew Q & A, and we'll crack into a few beers from Yeastie Boys, Fork Brewing, Brew Moon, Misfit Brewing, and Kainui Brew Co.
To listen to the interview just go to iTunes >> Search "New Zealand Brewer" >> and subscribe. The episode should start to download immediately. You can also click any of the following links to find the New Zealand Brewer Podcast on iTunes, Spotify, Google Play, Stitcher, or wherever you listen to podcasts.
You can also listen right here on the site. Just click the play button below.
Podcast: Play in new window | Download
Subscribe: RSS
If you enjoy this episode then please do us a favor and go to iTunes, click "subscribe", and leave a review. Those ratings and reviews are crucial to the success of the podcast. Your help will be greatly appreciated.
And as always, please leave any thoughts, opinions, or feedback in the comments below. Cheers!