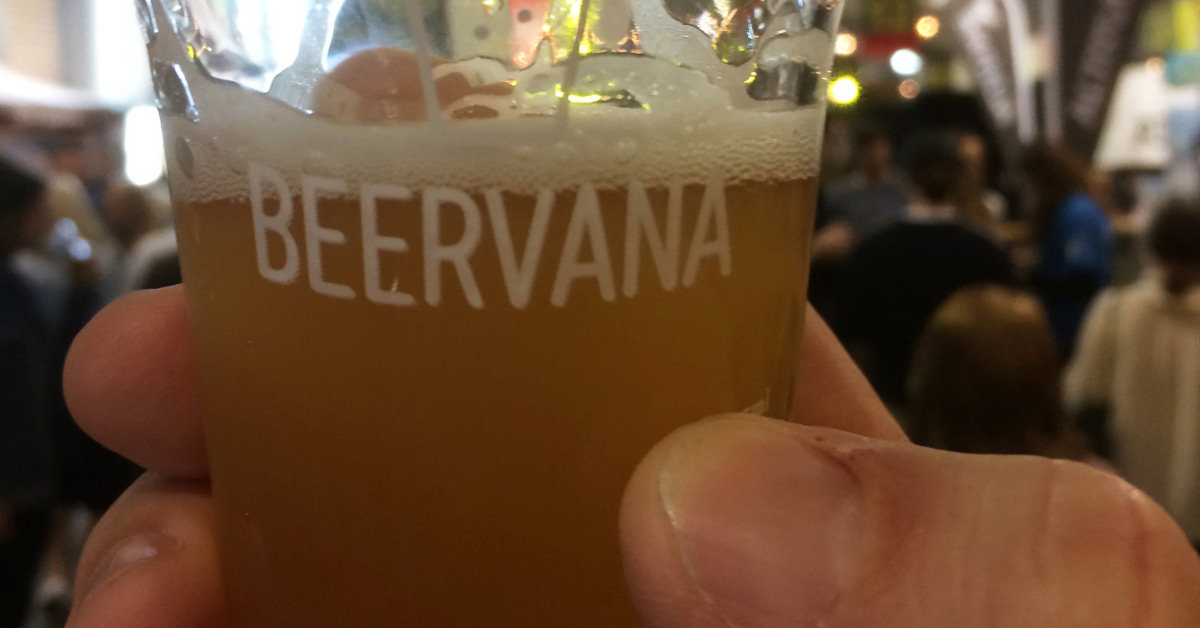 In episode #3 of the New Zealand Brewer Podcast we take a trip down to Wellington for "Beervana", New Zealand's premier craft beer festival. You'll hear from dozens of New Zealand's most respected brewers and others in the industry, as they tell us about the beers they are pouring and give us a sense of the current state of New Zealand's craft beer scene.
In addition to a virtual walk around the concourse of the Westpac Stadium, your favourite co-host, Gary Henwood from Kainui Brew Co, has been generous enough to share their "Rank and File" American Porter Recipe, which is now available in select bottle shops, as well as in their Kerikeri tasting room.
To listen to the interview just go to iTunes >> Search "New Zealand Brewer" >> and subscribe. The episode should start to download immediately. You can also click any of the following links to find the New Zealand Brewer Podcast on iTunes, Stitcher, or Google Play.
You can also listen right here on the site. Just click the play button below.
Podcast: Play in new window | Download
Subscribe: RSS
Or if you prefer, you can download the episode directly to your computer. Just right click and save.
Finally, I'd like to be sure to thank everyone who took the time to chat with us down at Beervana as well as Gladfield Malt for coming on board as our new sponsor.
If you enjoy this episode then please do me a favor and go to iTunes, click "subscribe", and leave a review. Those ratings and reviews are crucial to the success of the podcast. Your help will be greatly appreciated.
And as always, please leave any thoughts, opinions, or feedback in the comments below.